Discover Your Path
Find the right program based on your interests using Guided Pathways. It is a tool to help you choose the right program, develop a plan, and stay on track with your learning. It gives you specific information about what courses you need, the order you need to take them, key milestones, and learning outcomes.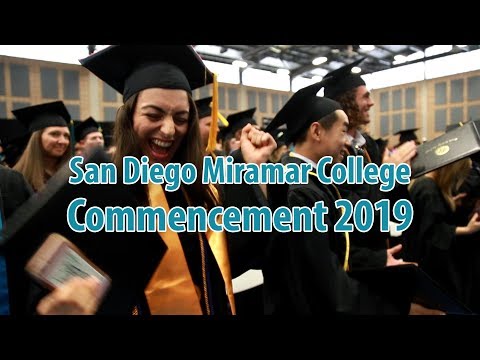 Not sure where to start?
Find your path here.