Get in touch
Outreach & School Relations
miraoutreach@sdccd.edu
Mon - Thu:
8:00am - 5:00pm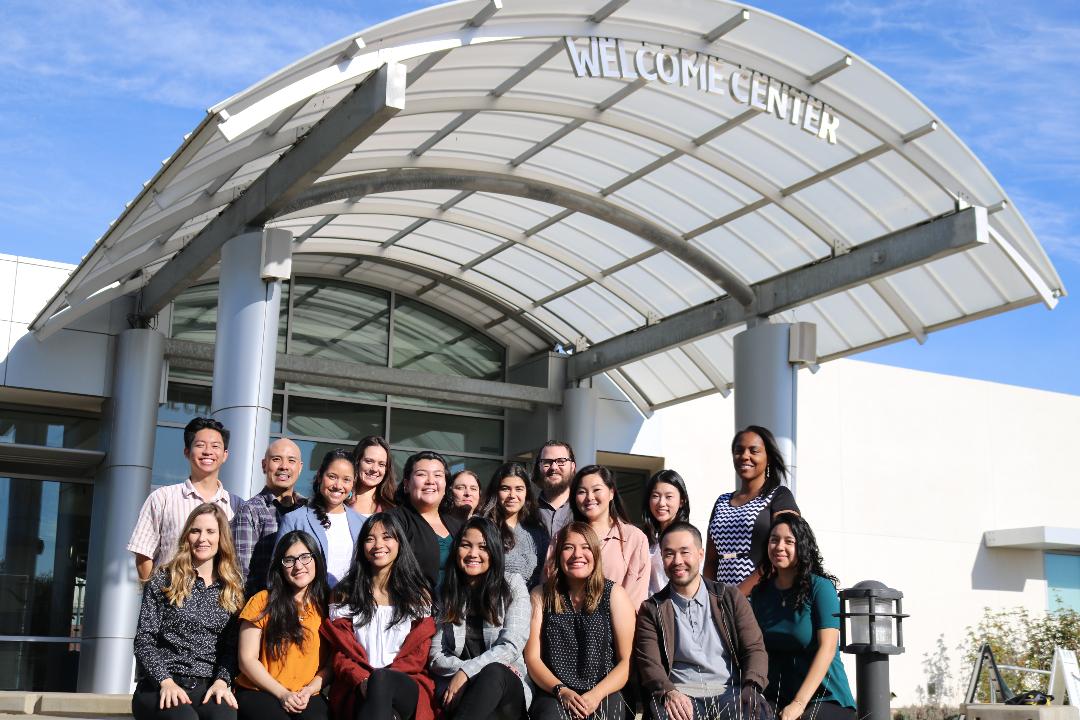 COVID-19
The San Diego Community College District has shut down all sites due to the outbreak of Covid-19. All previously scheduled events, visits, tours, and other on-campus activities have been suspended until further notice. However, we continue our commitment to student success by still providing services remotely (Student Resources during COVID-19) and conducting virtual events to assist prospective students and their families.
SCROLL TO THE BOTTOM TO CHECK OUT OUR SERVICES & EVENT INFORMATION!
If you have other questions, reach out to us by email at miraoutreach@sdccd.edu.  For SDCCD COVID-19 updates, please visit our district website here.
---
Who We Are
The San Diego Miramar Outreach Office develops strategies and implements services designed to help prospective students gain awareness of the programs and resources available in making a smooth transition from high school to college, from college to career, and/or re-entry from work to school.
What We Do
The San Diego Miramar Outreach Office provides presentations, campus tours, coordinates webinars and matriculation services to local high schools and the community to ensure students have the right tools to complete the matriculation process.
 

Take a Virtual Tour
 

New Student Resource Guide

Check out this helpful guide to learn about:

Enrollment Steps FAQs

Success Tips

Resources

and so much more

ALL IN ONE PLACE!
Guia de Recursos para Estudiantes Nuevos
Consulte este documento para aprender sobre:
Consejos educativos
Preguntas frecuentes
Recursos
y mucho mas
Invite Our Team to Your Event!
Whether it's a college/career fair, conference, or open house, our team can represent Miramar and provide helpful information/materials about our campus.
To assist us with staffing and preparation, we ask you to please complete this form at LEAST 3 WEEKS before the event.
Once we receive your request, we will contact you within 48 hours with further information and the next steps.
Monthly "Explore Miramar" Sessions
Available in BOTH English & Spanish!
Overview of programs, support services, new student steps, and San Diego Promise program. Concludes with a Q&A.
Aprenda sobre programas academicos, recursos estudiantiles, los pasos a seguir para inscribirse. Tambien presentaremos informacion sobre como pueden asistir Miramar gratis con el programa Promise.
(ENGLISH) July 28, 4pm-4:30pm- Click here to RSVP
No Spanish sessions this month
Parents/Guardians Webinars
This is great way for parents / guardians to take a proactive approach as students transition from high school to college.  Topics such as college resources, student engagement, San Diego Promise and Financial Aid are just a few topics that will be covered.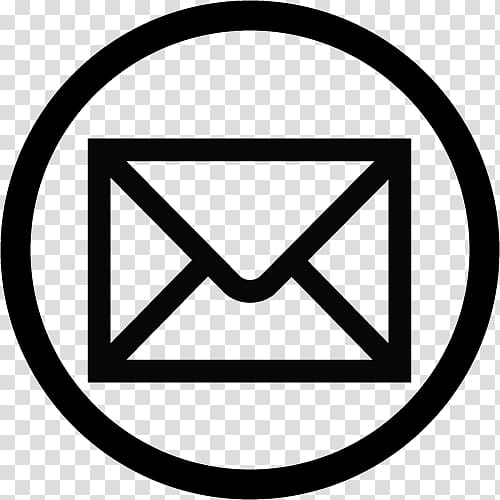 Join our email list for a monthly update on upcoming events & activities. To Join Click Here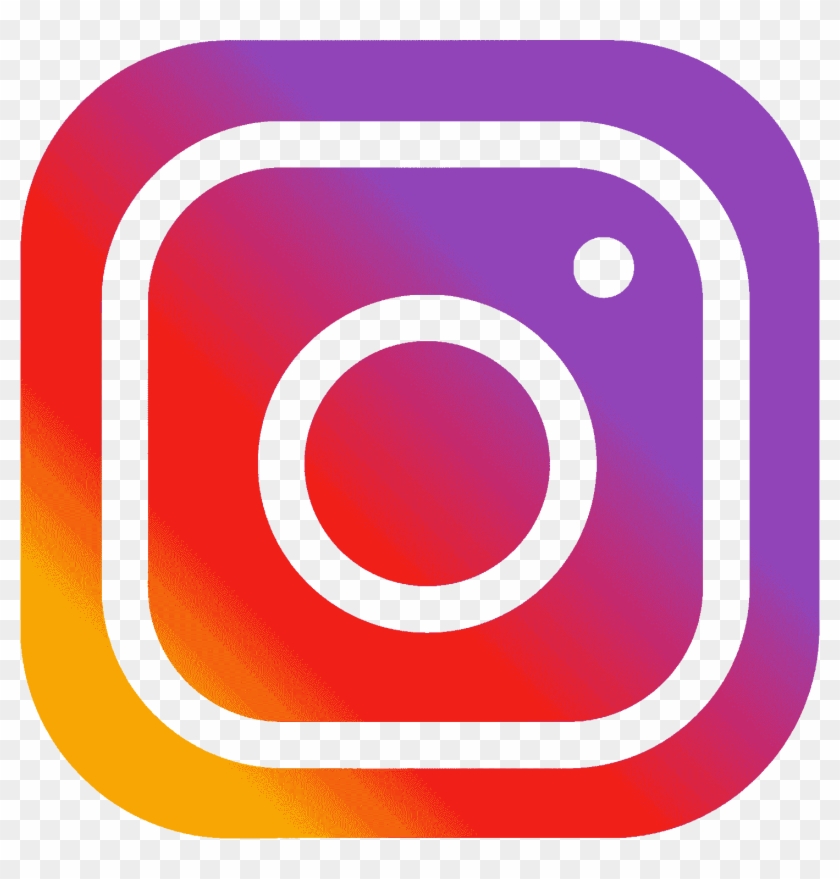 Check out our Instagram Accounts: @MiramarOutreach & @sdpromise_miramar