Get in touch
Outreach & School Relations
K2-101 (In-person services from Monday - Thursday and remote services Fridays)
619-388-7357
Mon - Thu:
9:00am - 3:00pm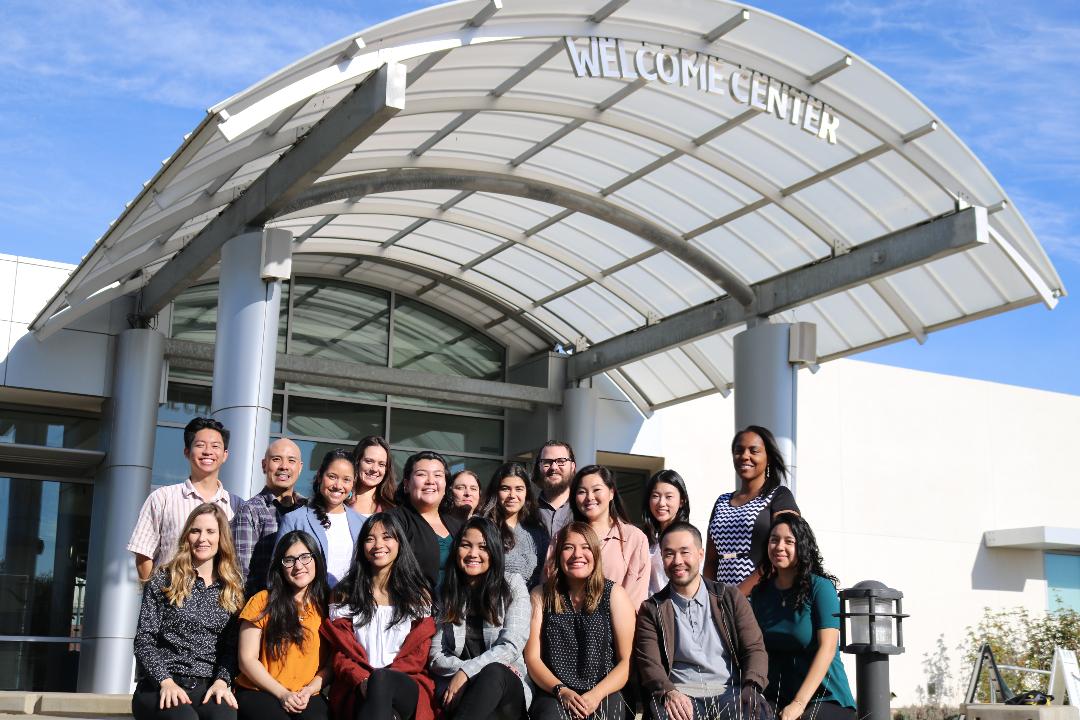 COVID-19
The San Diego Community College District has shut down all sites due to the outbreak of Covid-19. All previously scheduled events, visits, tours, and other on-campus activities have been suspended until further notice. However, we continue our commitment to student success by still providing services remotely (Student Resources during COVID-19) and conducting virtual events to assist prospective students and their families. If you have other questions, reach out to us by email at miraoutreach@sdccd.edu.  Click here to learn how to access student support services for Fall 2021.  For SDCCD COVID-19 updates, please visit our district website here.
Our Team Welcomes You!
Need help getting started?
Chat with us!-Menu on right side >
Who We Are
The San Diego Miramar Outreach Office develops strategies and implements services designed to help prospective students gain awareness of the programs and resources available in making a smooth transition from high school to college, from college to career, and/or re-entry from work to school.
We know the following languages:
Spanish
Farsi
Vietnamese
Tagalog
Japanese
What We Do
The San Diego Miramar Outreach Office provides presentations, campus tours, coordinates webinars and matriculation services to local high schools and the community to ensure students have the right tools to complete the matriculation process.
Outreach services and activities include, but not limited to:
Pre-Enrollment workshops
Class presentations
Community college panels
Miramar information sessions
San Diego Promise presentations
Who We Serve
Planning to attend Miramar? Or still deciding and want to learn more?
 ​​​​​
If you are planning to take Miramar College courses WHILE in high school, learn how to get started below.
As part of our name, community is important to us. Let's work together to support your students.
This program provides up to two years of free college tuition to eligible students. Check out the website to learn more!
Attend Our Upcoming Outreach Events & Activities
Explore Miramar- Information Sessions (VIRTUAL)
Our team will provide an overview of academic programs, resources, enrollment steps, and the SD Promise program. It also will conclude with a Q&A. Aprenda sobre programas académicos, recursos estudiantiles, los pasos a seguir para inscribirse. También presentaremos información sobre cómo pueden asistir Miramar gratis con el programa Promise.
Click on a date/time of your choice to sign up!
Wednesday, Oct. 27th- 2pm-2:30pm
Thursday, Nov. 18th- 3pm-3:30pm
Envienos un correo a miraoutreach@sdccd.edu si desea una presentacion en Espanol
*Join our email list below to receive our monthly newsletter
---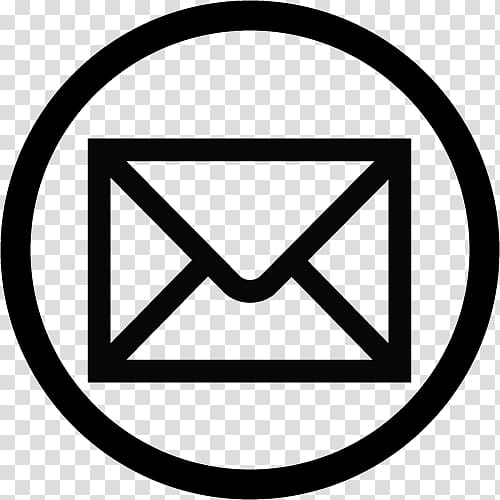 Join our email list for a monthly update on upcoming events & activities. To Join Click Here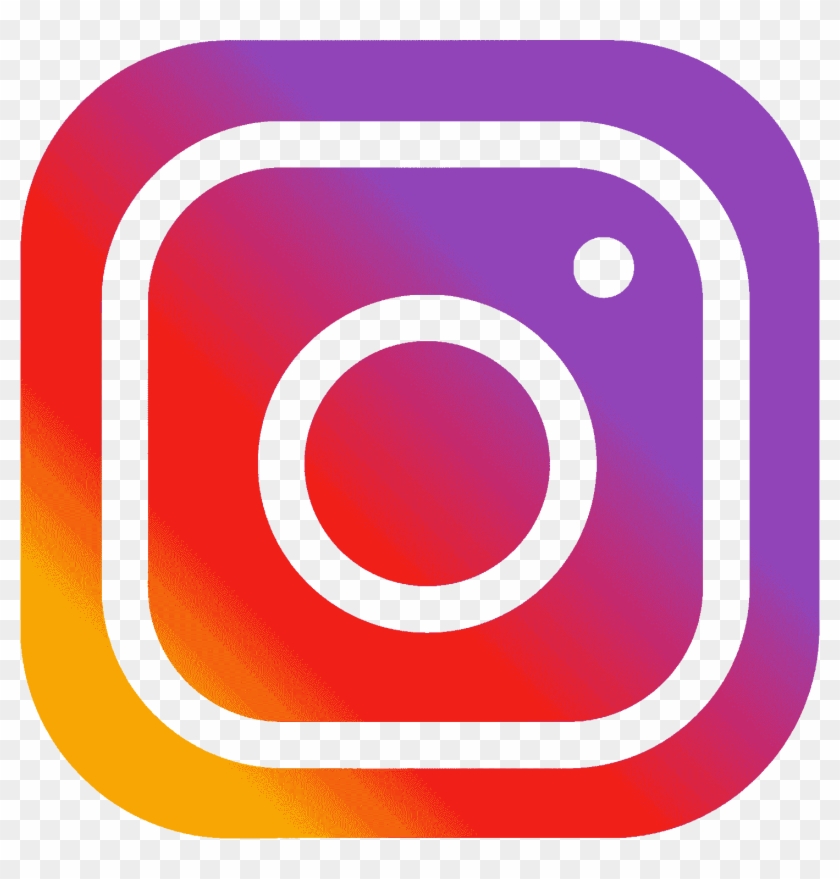 Check out our Instagram Accounts: @MiramarOutreach & @sdpromise_miramar