ACCREDITATION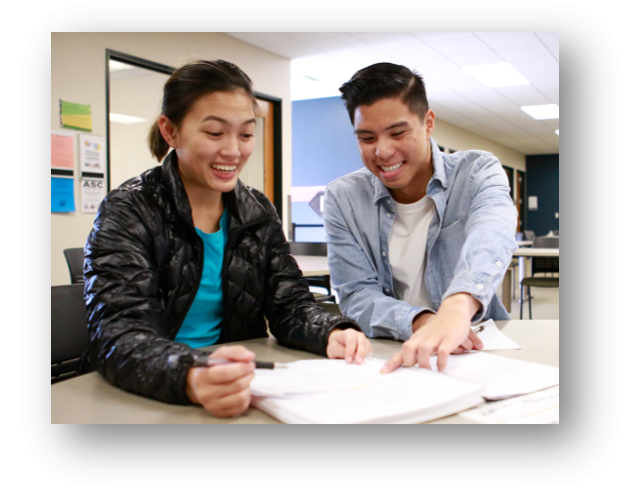 About Accreditation
San Diego Miramar College is an accredited institution of the Accrediting Commission for Community and Junior Colleges (ACCJC). According to ACCJC, the purposes of regional accreditation include encouraging institutions to improve academic quality, ensure institutional effectiveness, and ultimately, promote student success. ACCJC evaluation of institutions assures the educational community, the general public, and other organizations and agencies that an institution has clearly defined objectives appropriate to higher education; has established conditions under which their achievement can reasonably be expected; appears in fact to be accomplishing them; and is organized, staffed, and supported at a level whereby it can be expected to continue doing so.  San Diego Miramar College accreditation was reaffirmed in 2017.
Third party comments may be submitted via the ACCJC online form.
More On Accreditation ...