Future Students
Welcome to Miramar College. Whether you are still considering us or you have made the decision to become a Miramar jet, we are ready to connect with you. Miramar College has dedicated and passionate faculty and staff committed to the success of all students. We understand that the first steps towards college can feel overwhelming but you are not alone, we are here to support you every step of the way. We look forward to connecting with you.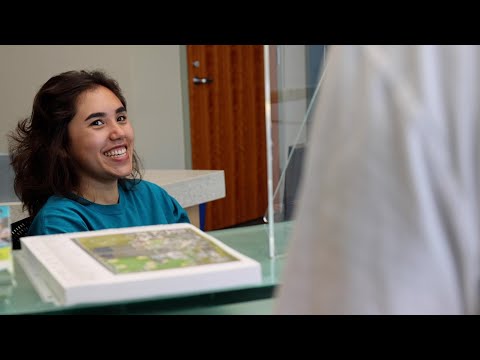 We're Here To Help
Have any questions?
Our Outreach team is available to assist you by providing general information about our enrollment process, programs, and services.
Before You Start
If you identify with any of the following groups, please review these pages to learn about specific new student instructions and information.