Get in touch
Dreamers Support Services
miradreamers@sdccd.edu
Mon - Thu:
10:00am - 2:00pm

Fall 2021:
Classes begin on Monday, August 23, for students enrolled in the San Diego Community College District (SDCCD). Many students will return to the classroom as the district's colleges, City, Mesa, Miramar, and the College of Continuing Education offer more in-person classes to complement a considerable schedule of online classes.
The district hopes to transition back to normal in-person operations by the spring 2022 semester if the health situation improves. Registration is still open. For students who need more flexibility, many classes have late start dates throughout the term. 
For status updates, visit www.sdccd.edu. Join our Miramar Dreamers Email List to receive emails with upcoming events and important information: https://forms.gle/9MhtmXWLrZaaTK9MA. Follow us on Facebook & Instagram to get crucial information; we will be posting regularly. The California Community College's Chancellor's Office has the most up-to-date information on their Undocumented Student Resource Page. Check it out! San Diego Miramar College has a great page as well: Student Resources During COVID 19 as it pertains to our campus resources and updates.
San Diego Miramar College
Supports Our Undocumented Students!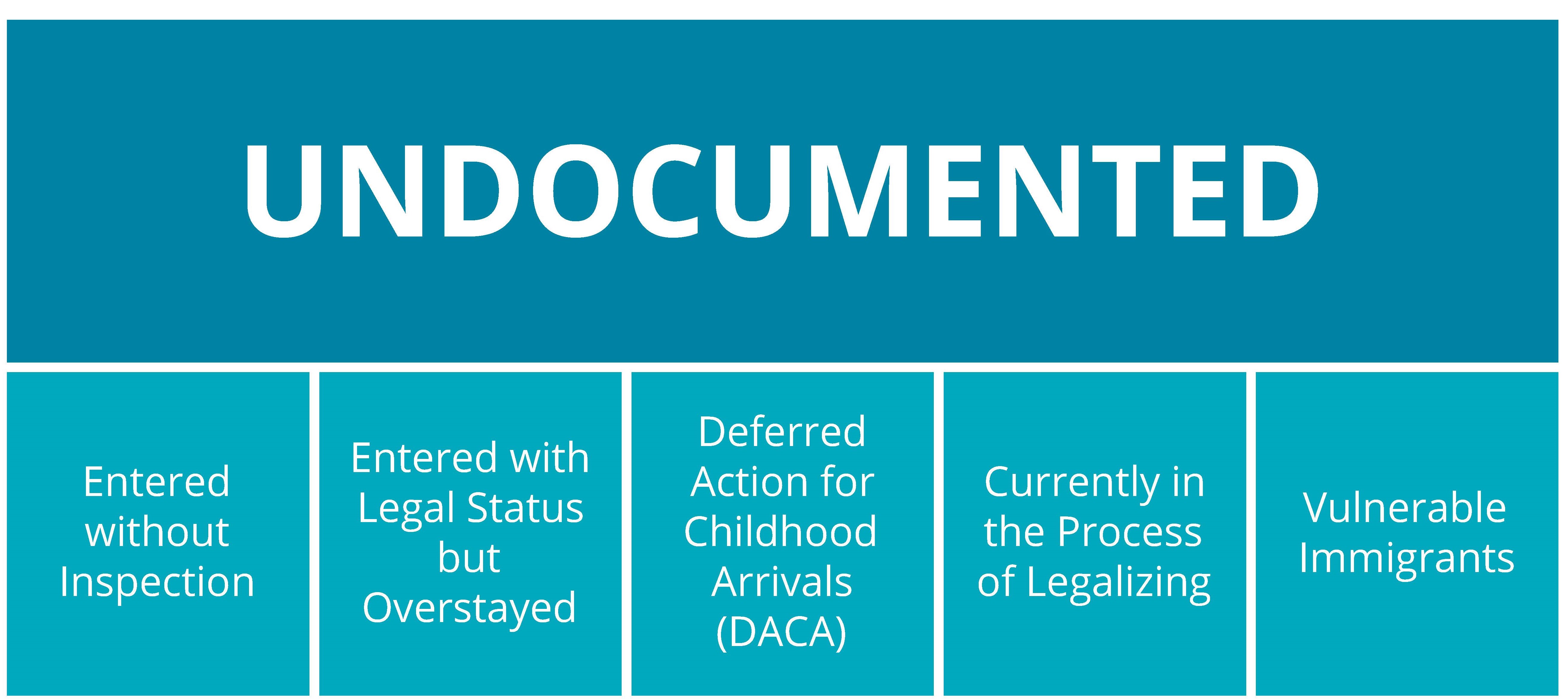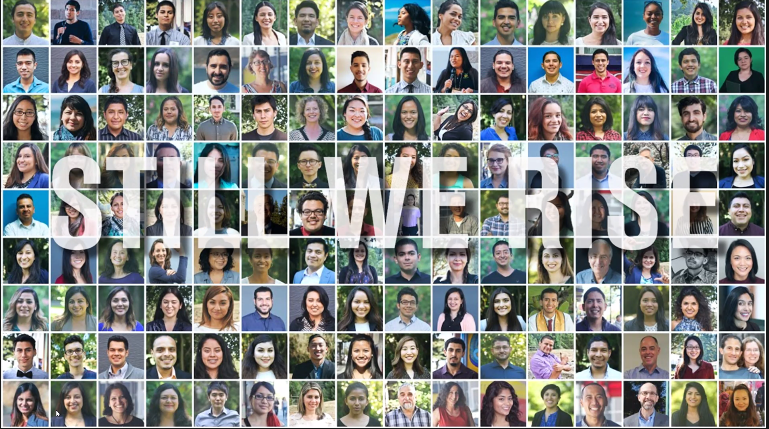 San Diego Miramar College, in alignment with the San Diego Community College District Board of Trustees, is deeply committed to the inclusion of all people, regardless of their race, ethnicity, heritage, national origin, immigration status, religion, age, gender, sexual orientation, gender identity, medical condition, or disability.
San Diego Miramar College is committed to the following:
Protect students in every way possible under the law
Will not provide students records unless required by law
Will provide information via workshops and legal counsel
Will not allow college police participation in immigration enforcement on campus
Will advocate to current President and Congress
San Diego Miramar Dreamers Support Services
Who we are: A resource for undocumented students and allies to come together and share community and conversations around topics pertaining to current events, legislation updates, resources, feelings and more.
What we do: We are committed to providing a safe space where undocumented students and allies can find:
One-on-One counseling
Free legal services to Miramar students/referrals to community agencies who offer legal aid
Assistance with Dream Act applications
Assistance with scholarships
Assistance with DACA renewals and NEW applications (as of December 2020 new applications are being taken)
Refer to mental wellness services on campus and outside agencies
Workshops and events (Virtual for now)
Undocu-Ally training for faculty and staff so our campus can best serve our undocumented students
Location: K1-304 (Office closed through December 2021, virtual services ongoing)
Voicemail: 619-388-7970
Email: miradreamers@sdccd.edu
The DREAM Team