Entrepreneurship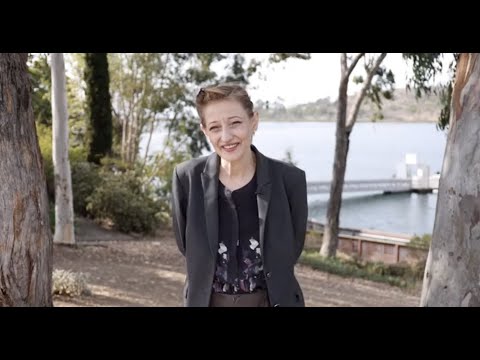 Entrepreneurship
Business entrepreneurs plan, start, and operate new businesses or new ventures within existing companies. They generate new business ideas and innovate to produce new products, services, and business processes.
The program helps students understand the elements of successful high growth ventures, what is involved in launching and marketing a startup, and the entrepreneurial process. The experience includes both theoretical courses to help develop the entrepreneurial mindset and learn the fundamentals of entrepreneurship, as well as an optional lab component where students can practice the theory by participating in an incubation program.
Program Learning Outcomes
Students who complete the Entrepreneurship program will be able to:
Describe the process and multiple ways to become an entrepreneur.
Evaluate and critique opportunities by assessing the impact and feasibility of ideas by examining critical components of a business model.
Identify opportunities using ideation and trend-spotting techniques.
This program's Academic & Career Pathways:
Careers in this field
Some of the many career options in the field of Entrepreneurship include:
Entrepreneur/Business Founder
Independent Business Owner
Independent Business Manager
Product Development Specialist
Business Development Specialist
Business Consultant
Business Analyst
Associate of Science
Certificate of Achievement
Certificate of Performance
Program Pages
Program Faculty
Tanya Hertz
 thertz@sdccd.edu