Entrepreneurship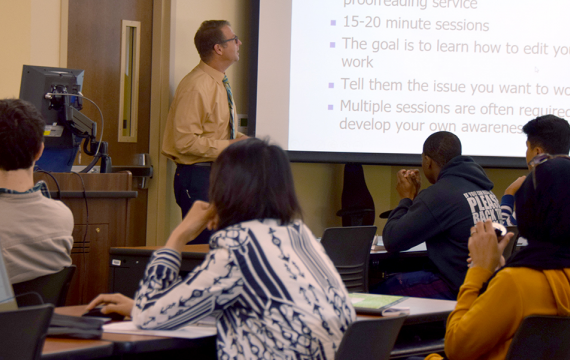 Entrepreneurship
Business entrepreneurs plan, start, and operate new businesses or new ventures within existing companies. They generate new business ideas and innovate to produce new products, services, and business processes.
This program's related interest areas:
Some of the many career options in the field of Entrepreneurship include:
Entrepreneur/Business Founder
Independent Business Owner
Independent Business Manager
Product Development Specialist
Business Development Specialist
Business Consultant
Business Analyst
Certificates & Degrees
Entrepreneurship
Independent Business Ownership
Student Learning Outcomes
Students who complete the Entrepreneurship program will be able to:
Describe the process and multiple ways to become an entrepreneur.
Evaluate and critique opportunities by assessing the impact and feasibility of ideas by examining critical components of a business model.
Identify opportunities using ideation and trend-spotting techniques.