Automotive Technology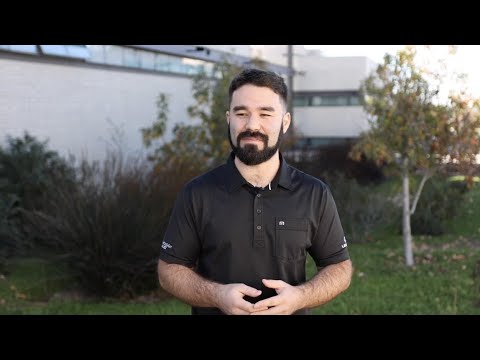 Automotive Technology
The Automotive Technology program provides both classroom theory and extensive hands on (shop) entry-level employment training as well as professional upgrading to persons in the automotive industry. The program provides training for each of the areas tested for National Institute for Automotive Service Excellence (ASE) certification, and Bureau of Automotive Repair training for state licenses as well. Certificates of Achievement are offered in Automotive Chassis, Automotive Electrical, Automotive Engine Performance, and Automotive Transmissions. A Certificate of Performance is offered for Advanced Emissions Specialist.
The program emphasis is on various automotive manufacturer products. Specific ASEEF Certified training in American Honda Motors and Toyota Motor Sales is available in designated courses. Students have the opportunity for internship training when available. If employed, student interns may work for a repair facility while concurrently receiving formal training in Automotive Technology coursework. Upon completion, the student may have the opportunity for full-time employment at that repair facility. While progressing through the training, students are strongly encouraged to obtain at least two Automotive Service Excellence (ASE) Certifications.
Program Learning Outcomes
Students who complete the Automotive Technology program will be able to:
Accurately diagnose and repair light duty automotive systems and components. 
Identify workplace health and safety compliance using regulations published by the Occupational Safety and Health Administration, and the Environmental Protection Agency.
Research automotive repair data, instructions, and specifications using printed material as well as computer database systems.
This program's Academic & Career Pathways:
Careers in this field
Employment may be found as an entry-level automotive technician in an automotive manufacturer dealership such as Honda/Acura or Toyota/Lexus, an independent repair garage, or automotive repair franchises.
Careers Relating to Automotive Technology Majors
Maintenance Technician
Repair Technician
Master Technician
Shop Foreman
Dispatcher
Service Advisor
Service Manager
General Manager
Shop Owner
Warranty Administrator
Parts Counter Associate
Collision Repair Mechanical Technician
Vehicle Sales
Some managent-related career paths require study beyond the Associate Degree level.
Associate of Science
Certificate of Achievement
Certificate of Performance