Public Administration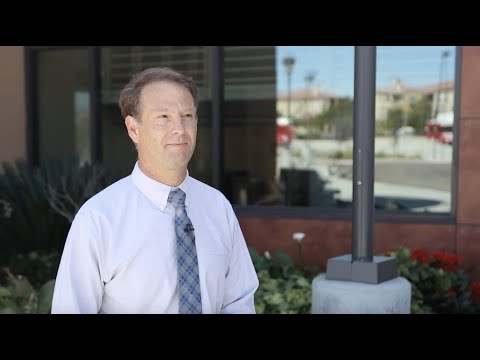 Public Administration
Public administration plan, organize, lead, and control the work of public organizations including governments, regulatory and law enforcement agencies, and public services departments. They implement public policies, set budgets, produce, public goods and services, implement laws, and manage public resources like people, money, equipment, information, and work processes. They work throughout government at the federal, state, and local levels as well as in community agencies, private not-for-profit organizations, planning and consulting firms, and private sector organizations.
This program prepares students for entry-level positions in the field of public administration or to complete a bachelor's degree in Public Administration or a related major at a four-year university.
For questions or more information, contact miramarcareered@sdccd.edu or call 619.388.7392.
Student Learning Outcomes
Students who complete the Public Administration program will be able to:
Describe and compare basic concepts, principles, and terms used in the study of law, public organizations, and public policy.
Summarize the structure and function of the U.S. legal system at the local, state, and federal levels.
Describe the structure and functions of various U.S. public institutions.
Examine the role of ethics in the management of public organizations.
Evaluate various management practices and leadership techniques used in public administration.
This program's Academic & Career Pathways:
Careers in this Field
Common university majors related to the field of Public Administration include:
Public Administration
Criminal Justice Administration
Organizational Studies
Political Science
Public Policy
Urban Studies and Planning
Some of the many career options in the field of Public Administration include:
Administrative Analyst
City Manager
City Planner
City, County, or Court Clerk
Communications Systems Manager
Court Administrator
Detention Processing Supervisor
Election Supervisor
Operations Manager
Personnel Manager
Some public administration-related career fields require study beyond the associate degree level.
Associate of Arts
Associate of Arts for Transfer
Certificate of Achievement
School of Business Technical Careers & Workforce Initiatives
Dean: Jesse Lopez
Faculty
Jordan Omens
jomens@sdccd.edu
Duane Short
dshort@sdccd.edu