Public Administration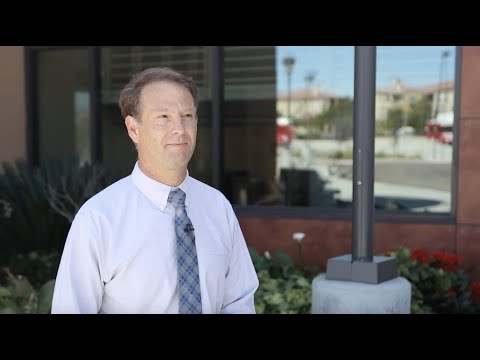 Public Administration
Public administrators plan, organize, lead, and control the work of public organizations including governments, regulatory and law enforcement agencies, and public service departments. They implement public policies, set budgets, produce public goods and services, implement laws, and manage public resources like people, money, equipment, information, and work processes. They work throughout government at the federal, state, and local levels as well as in community agencies, private not-for-profit organizations, planning and consulting firms, and private sector organizations. 
This program prepares students for entry-level positions in the field of public administration or to complete a bachelor's degree in Public Administration or a related major at a four-year university.
Program Learning Outcomes
Students who complete the Public Administration program will be able to:
Describe and compare basic concepts, principles, and terms used in the study of law, public organizations, and public policy.
Summarize the structure and function of the U.S. legal system at the local, state, and federal levels.
Describe the structure and functions of various U.S. public institutions.
Examine the role of ethics in the management of public organizations.
Evaluate various management practices and leadership techniques used in public administration.
This program's Academic & Career Pathways:
Careers in this Field
An undergraduate degree in Public Administration, with the appropriate experience, is sufficient for entry-level positions in government and business.
A graduate degree in public administration, public health administration, or business administration helps prepare students for management and upper-level positions. Research programs in order to choose specializations or concentrations of interest.
Consider law school for careers in upper-level politics, administration, or management. Explore joint J.D. and M.P.A. programs to see if they meet your career goals.
Obtain a broad liberal arts background including written and verbal communication, research, and language skills.
Careers Relating to Public Administration
Local Government
State Government
Federal Government: Legislative Branch
Federal Government: Judicial Branch
Federal Government: Executive Branch
Federal Government: Independent Agencies
Political Support/Lobbying
Nonprofit
Business
International Affairs
Healthcare
Law
Transfer Options in Public Administration
Common university majors related to the field of Public Administration include:
Public Administration
Criminal Justice Administration
Organizational Studies
Political Science
Public Policy
Urban Studies and Planning
Students who plan to transfer to a four-year college or university in this discipline should consult with a counselor or visit the Transfer Center to determine the appropriate major preparation courses for their specific transfer institution and major. More information on transfer programs and procedures is available in the Transfer Guide section of the catalog.
Associate of Arts for Transfer
Associate of Science
Certificate of Achievement
Faculty
Jordan Omens
jomens@sdccd.edu
Duane Short
dshort@sdccd.edu