Art History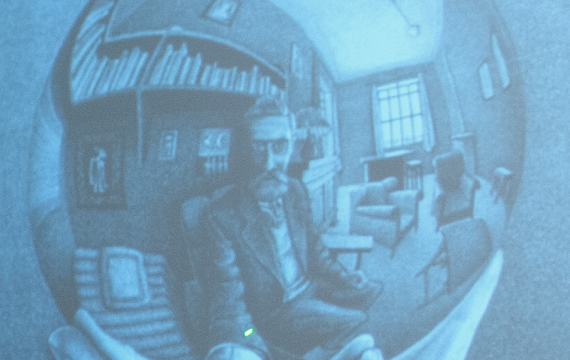 Art History
Art History focuses on the development of the visual arts in the context of global history. The course options provide students with a strong foundation in the art of Western society as well as expose students to the art of Non-western cultures. The program aids students in developing critical thinking, writing and analysis skills in preparation for careers in a variety of art and non-art related fields. Students will develop an understanding of the artistic techniques and cultural factors that have shaped the various types of visual media throughout global history. 
This program's related interest areas:
Common university majors in the field of Art History include:
Art
Art History
Art History/Administrative Studies
Art History/ Religious Studies
History of Art and Architecture
Museum Studies
History of Art and Architecture
History of Art and Visual Culture
Visual and Public Art
Visual Arts
Students planning to transfer to a four-year college or university should complete courses required for the university major and the general education pattern required by that transfer institution. See catalog TRANSFER INFORMATION section. Additional courses may be required to meet university lower division requirements.
Certificates & Degrees
Student Learning Outcomes
Students who complete the Art History Program will be able to:
Identify the theoretical, cultural, and historical context of art
Discuss the significance of visual expression and use of materials in art throughout history
Critically analyze, interpret, and evaluate works of art
Explain the social, religious, and political highlights of Western and Non-Western cultures and their effects on art forms from prehistoric to modern times
Apply skills-based practice, art theory, and research methodologies to understand the creative process of art-making and compose visually effective images