Paralegal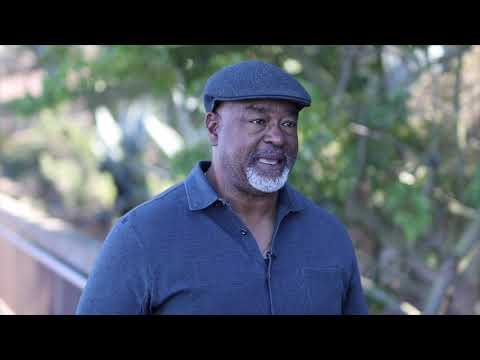 Paralegal
Paralegals assist attorneys in providing quality legal services to clients. The Paralegal program is designed to provide students with the knowledge and skills needed to assist lawyers in the practice of law.* 
The curriculum focuses on building strong research, writing, and analytical skills, while stressing the ethical framework of the law. Upon completion of the program, students will be able to work in a variety of legal settings including law firms, corporations, and government agencies. All paralegal courses have a practical component, allowing students to practice the legal theories taught in the classroom. 
The Paralegal program is approved by the American Bar Association. 
*Paralegals may not provide legal services directly to the public, except as permitted by law. California prohibits the practice of law by non-lawyers. 
Campus Residency
The Paralegal Program is extremely cautious in accepting transfer credit from other institutions. Students who have previously attended an accredited college/ university may transfer up to 12 credits towards the Paralegal major. There is a six (6) year recency requirement on your Legal coursework. Courses taken prior to recency dates may not meet the current curriculum requirements and/or the current laws and procedures and thus may not be accepted as transfer or current credit. 
All students must complete 18 credits of their major coursework from Miramar College. Students must complete a minimum of 9 units of Paralegal coursework through in-person or synchronous instruction. 
Academic Programs 
The Paralegal program in San Diego offers both an Associate in Science Degree and a Certificate of Achievement in compliance with the American Bar Association (ABA).
Program Learning Outcomes
Students who complete the Paralegal Program in San Diego will be able to:
Recognize ethical issues that arise in a legal work environment and apply rules of professional conduct to resolve them.
Perform the duties of an entry level paralegal in a law firm or other legal work setting.
Demonstrate written skills that paralegals use on the job.
Apply basic principles of legal analysis.
Use computers and other technology for document production, law office management, and trial preparation.
Perform legal research using both printed and electronic sources.
This program's Academic & Career Pathways:
Careers in this field
Paralegals work in a variety of businesses and other organizations, including:
Law firms
Court systems and offices
Government agencies
Corporate and business legal departments
Insurance companies
Financial institutions
Real estate companies
Health care facilities
Community service agencies
Consumer organizations
Opportunities also exist for graduates to continue their education at a four-year university.
Program Faculty
P. Darrel Harrison 
daharris@sdccd.edu