Prospective Students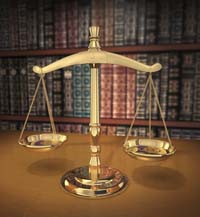 If you have decided to enter the exciting paralegal profession, you should consider completion of a paralegal program to help you realize your goal. Paralegal is the growing profession and has grown tremendously when created in the 1960's. Today, the U.S. has 120,000+ paralegals involved in sophisticated law office work to the corporate, government and public arenas. The paralegal profession has achieved awesome recognition.
Legal Specialty Course Transfer Credits:
For the Miramar College Paralegal Program to remain approved by the American Bar Association, the ABA requires the completion of a minimum of 18 semester hours of course work to be completed at Miramar College.
None of the 18 legal specialty required may be transferred into the program unless such credits were obtained from an American Bar Association approved program and approved by the Program Director or from an accredited California community college program.  Up to 12 legal specialty elective credits may be accepted for transfer.  Miramar will evaluate applicants' transfer credits to ensure compliance with ABA educational requirements.
Paralegal Club
In addition, all Miramar Paralegal Program students are welcome to join the Paralegal Club which meets once a month on campus. As a member you will enjoy sharing news, ongoing opportunities for career information, updates, academics, announcements, news, links and more.
Professional Organizations
American Associate for Paralegal Education
American Bar Association (ABA)
San Diego paralegal association (SDPA)
California alliance of paralegal Association (CAPA)
The national association of legal assistants (NALA)
San Diego county bar association (SDCBA)
Library Resources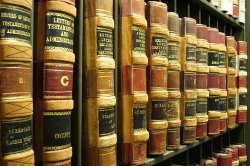 This is a small collection intended to support the Legal Assistant program. It has basic books for students in that program. If you need to do in-depth legal research, please go to the San Diego County Public Law Library, as their collection will be more extensive and up-to-date. Most of this collection does not circulate. The facility is to be used for quiet study only.