Financial Services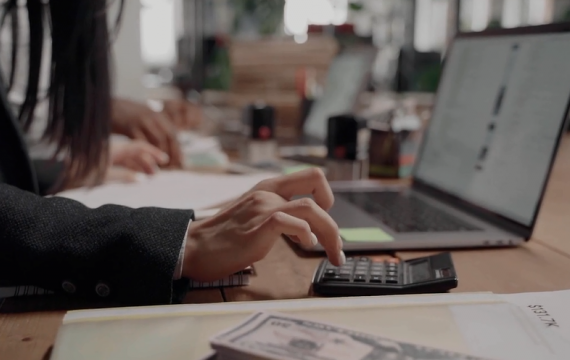 Financial Services
The Financial Services Program is designed for students interested in entry-level positions in the banking and financial services industry. Students develop a broad range of abilities that will enable them to be accomplished in their professional career. The program enhances the capabilities of the student to more effectively assist an organization to achieve success in the industry. Focus areas include mortgage banking, real estate, and investments.

Program Learning Outcomes
Students who complete the Financial Services program will be able to:
Understand the operations and structure of different financial institutions in the financial services industry.
Understand the principles of real estate and the daily operations in a real estate office.
Assess risk and return for assets an an investment portfolio.
Identify the factors that affect interest rates in the banking industry.
This program's Academic & Career Pathways:
Careers in this Field
Develop quantitative skills through additional courses in math, statistics, and accounting
Many positions in finance require the ability to analyze and interpret data
Develop strong interpersonal and communication skills
Gain experience through internships, summer, and part-time positions.
Careers Relating to Financial Services
Bank teller
Personal banker
Customer services representative
Financial advisor
Financial planner
Credit analyst
Assistant bank manager
Loan officer
Real estate agent
Real estate broker
Some business management-related career fields require study beyond the associate degree level. Students intending to transfer to a university in a business-related major should consider completing an associate degree in the Business Administration program.
Important Documents
Program Faculty
David Wilhelm
dwilhelm@sdccd.edu