Aviation Maintenance Technology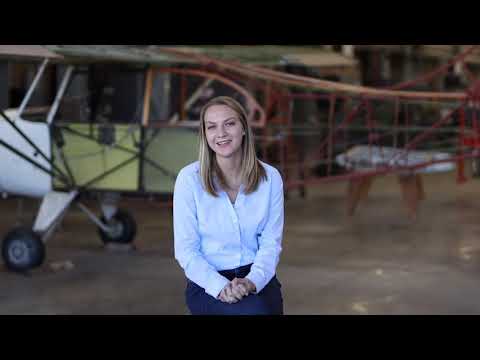 Aviation Maintenance Technology
Miramar College maintains a Federal Aviation Administration (FAA), Federal Aviation Regulation (FAR) Part 147 approved Aviation Maintenance Technician Program. A prerequisite of Math 38 or equivalent is required for admission. The program is 1900 hours, which represents 78 units and takes five semesters to complete. Students seeking the Airframe and/or Powerplant ratings are required to complete the minimum hours of instruction to meet the experience requirement of 14 CFR 65.77, eligibility to test for the Mechanics Certificate. To test for the Mechanic's Certificate with Airframe and/ or Powerplant Ratings, arrangements are made with the local FAA Flight Standards District Office to take the appropriate written examinations followed by the appropriate oral/practical examinations. This program prepares students for entry-level positions in the field of aviation maintenance. Flexible course selection and a variety of degrees and certificates are available to enable students to prepare for a variety of occupational goals. 
Credit For Aviation Maintenance Technician–Airframe or Powerplant Rating
Pending Aviation Department review and approval, students who hold a valid FAA Airframe or Powerplant Rating may apply to the Aviation Maintenance Technology Department for a maximum of 35 units. The units granted with a grade of CR will be posted to the student's transcript upon completion of the remaining Associate of Science Degree requirements.
Credit for Military Schools and Experience
Pending Aviation Department review and approval, students who have completed military technical schools recognized by the FAA may apply to the Aviation Maintenance Technology Department for a maximum of 15 units.
Credit for Work Experience
Students who have valid work experience in the aviation industry may challenge a maximum of 15 units. (See Challenge Procedure on page 23 of the College Catalog)
For questions or more information, contact miramarcareered@sdccd.edu or call 619.388.7392. 
 
Student Learning Outcomes
Upon completion of the program, students will possess the knowledge and skills necessary to research, inspect, repair, and maintain aircraft in accordance with regulations, policies, and procedures set forth by the Federal Aviation Administration and the aeronautical manufacturers and maintenance organizations of the aviation industry.
This program's related interest areas:
Careers in this field
This program is primarily intended for students interested in aviation maintenance careers. The program also provides training for aircraft owners and operators who are interested in maintaining aircraft; experimental aircraft builders seeking to develop the skills required to meet FAA recognized construction standards; and those already employed in this industry seeking to upgrade their job skills.
Associate of Science
Certificate of Achievement
School of Business Technical Careers & Workforce Initiatives