Medical Laboratory Technology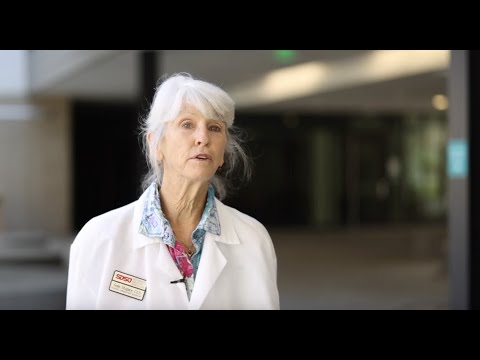 Medical Laboratory Technology
The Medical Laboratory Technology (MLT) program prepares students for employment in clinical laboratories, industry, and biotechnology. The program curriculum integrates basic concepts, technical procedures, and laboratory exercises. This program provides practical experience for students to master the competencies, skills, and knowledge required in the Medical Laboratory Technology profession. 
Accredited by:
State of California Department of Health Services National Association for the Accreditation of Clinical Laboratory Sciences
Note: Limited enrollment requires application process. Visit website for more information: https://sdmiramar.edu/programs/medical-laboratory-technology/requirements
Program Learning Outcomes
Students who complete the Medical Laboratory Technology (MLT) program will be able to:
Exhibit theoretical comprehension and competence in all MLT courses.
Demonstrate entry level MLT skills in the following: Clinical Chemistry, Hematology, Urinalysis and Coagulation, Immunology and Immunohematology, and Microbiology.
Demonstrate professionalism and awareness of their role in the delivery of health care to patients, such as respecting the rights of patients, colleagues and other health professionals as they perform duties within the constraints of legal, moral and ethical conduct.
Exhibit positive attitudes in the areas of professionalism and commitment to delivering excellent health care.
This program's Academic & Career Pathways:
Careers in this field​​​​​​​
Many states require a license to practice. Obtain licensure by passing a certification exam given by the American Society for Clinical Pathology Board of Certification.
Attain good grades in pre-medical technology course work, including biology, anatomy, physiology, and general and organic chemistry
Develop manual dexterity, fine motor skills, and an attention to detail. Be willing to work in a fast-paced environment.
Earn a bachelor's degree in medical technology from a program accredited by the National Accrediting Agency for Clinical Laboratory Sciences (NAACLS).
Careers Relating to Medical Laboratory Technology
Hematology
Immunohematology (blood banking)
Microbiology
Clinical chemistry
Immunology
Urinalysis
Mycology
Parasitology
Histocompatibility
Molecular diagnostics
Laboratory product development and sales
Transfer Options in Medical Laboratory Technology
The MLT program is designed to educate and prepare students to sit for a national exam, which when passed will allow for immediate entry into a clinical lab environment as a Medical Laboratory Technician. The types of clinical labs include those in:
community-based hospitals
teaching hospitals
private hospitals and clinics
clinical research organization (CRO) support services.
The Certificate of Performance option is best for those seeking work in an unlicensed capacity.
Associate of Science
Certificate of Achievement
Certificate of Performance