Child Development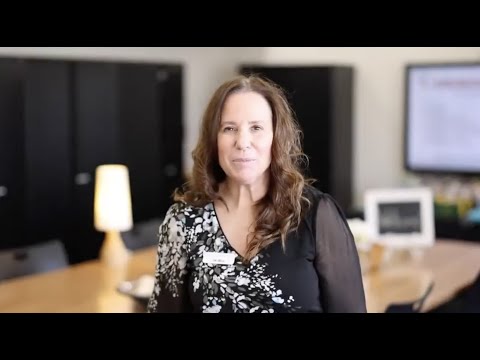 Child Development
Child Development offers programs for career and transfer students. Certificates of Performance, Certificates of Achievement, and Associate Degree programs are available to students interested in a range of child development opportunities that meet the requirements for the State of California Child Development permits and the California State Department of Social Services, Title 22, Community Care Licensing.
Program Learning Outcomes
Students who complete the Child Development program will be able to:
Apply human development growth theories and principles to early childhood settings.
Communicate effectively with children, families, staff, and the community.
Plan and implement developmentally appropriate curriculum for children.
This program's Academic & Career Pathways:
Careers in this field
The San Diego Community College District offers certificates, degrees and transfer options in the field of Child Development/Early Childhood Education.
The Family Child Care Certificate offered at City, Mesa, and Miramar and the Home Day Care Certificate offered at Mesa provides skills and knowledge for child care in family settings.
The Family and Child Relations Certificate offered at Miramar prepares students to work with families and their children in educational settings and service related agencies.
The Infant/Toddler Care Certificate of Performance offers skills for working with children aged birth to three years.
The School Age Child Care Certificate of Performance offered at City and Mesa provides training for working with school age children.
The Assistant Teacher Certificate of Performance prepares an individual to work in public and private child care settings.
The Certificate of Achievement options, Associate Teacher, Teacher, and Master Teacher, prepare individuals for higher level instructional positions.
T

he Assistant Teacher, Associate Teacher, Teacher, and Master Teacher certificates meet the requirements for the State of California Child Development Permits.

The Child Development Associate of Science Degrees prepare for teacher, master teacher, director, and site supervisory positions.
Students who plan to transfer to a four-year college or university in this discipline should consult with a counselor or visit the Transfer Center to determine the appropriate major preparation courses for their specific transfer institution and major. More information on transfer programs and procedures is available in the Transfer Guide section of the catalog. Get started with your child development course in San Diego.
Associate of Arts
Associate of Science
Certificate of Achievement
Certificate of Performance
Program Pages
Child Development Faculty
Dawn DiMarzo
619.388.7678
ddimarzo@sdccd.edu
Lesley Pearson
619.388.7851
lpearson001@sdccd.edu
Wai-Ling Rubic
619.388.7700
wrubic@sdccd.edu