Please click the links below to determine whether the facility you are interested in is owned and managed by the College or City of San Diego.
The San Diego Community College District and City of San Diego jointly operate a 38-acre multi-purpose complex on the campus of San Diego Miramar College. The complex is comprised of the following three facilities:
The Gymnasium and Exercise Rooms are available to rent when classes are not in session.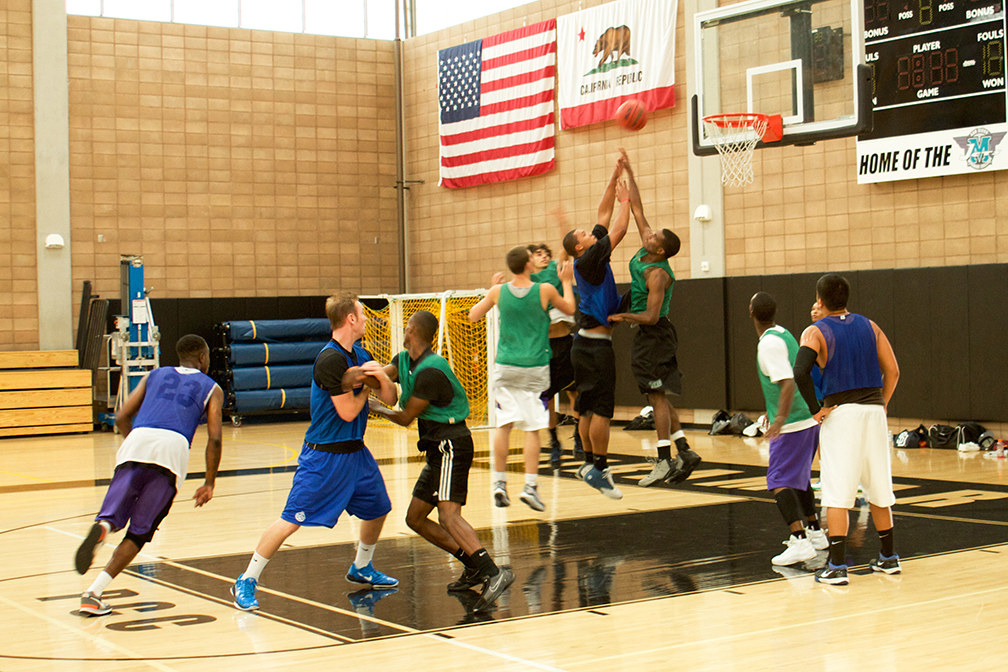 Park & fields are available to rent Monday – Friday until 4PM.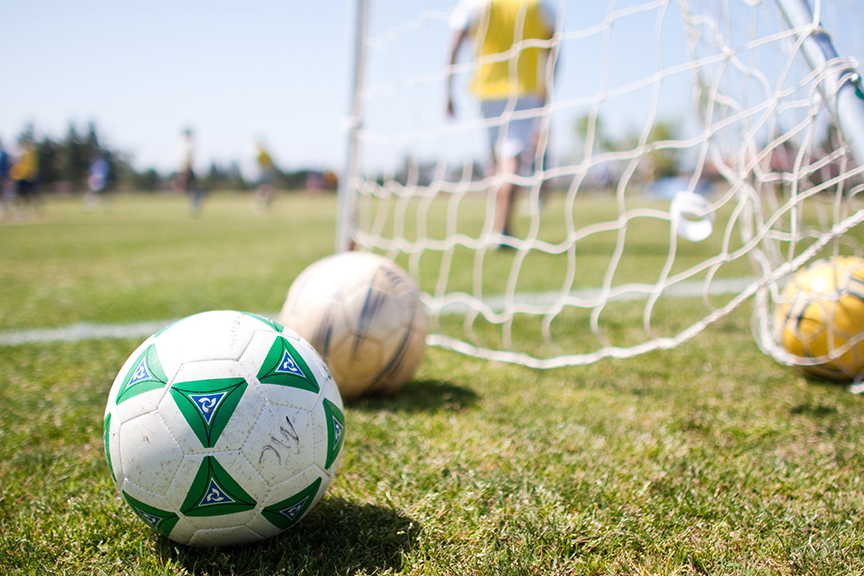 The Ned Baumer-Miramar College Aquatic Center is available for rent when College aquatics classes and Men's and Women's water polo team activities are not in session.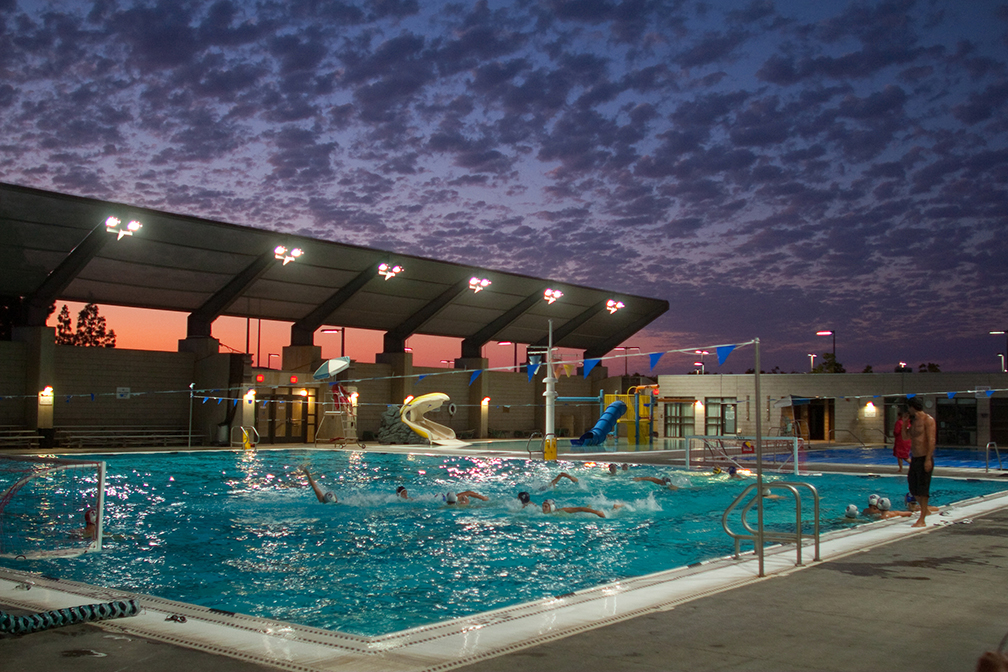 Miramar College Property Rental Information
**Updated COVID-19 Civic Center Application Conditions**
Step 1: The following conditions must be met before turning in an application: 
Participants must provide vaccination confirmation or a negative COVID-19 test result taken within the last 72 hours. 
Participants must mask when indoors and outdoors when not socially distanced. 
Participants must not exhibit COVID-19 symptoms or illness while on campus. 
Participants must report name and contact information for all in attendance. 
Participants must report any subsequent COVID-19 positive test result or illness that occurred while on campus or 72 hours after event. 
Step 2: Download and complete the Property Rental Application, for those interested in checking availability and renting any of the Miramar College-Hourglass facilities. Reservations for facilities is given on a first come, first served basis upon receipt of application.  We highly encourage applicants to complete the Rental Cost Estimator so they understand the costs involved with renting Hourglass facilities. 
Step 3: Submit completed application, a minimum of 60 days in advance. Applications may be submitted by mail, fax, email, or delivered in person to our office located in P-101A.
Step 4: Read FAQ's.
Note: Applications are not approved or processed until all requirements are met. 
Contact Information 
Hourglass Support Services
619-388-7370
miramarhourglass@sdccd.edu
P-101A
---
City of San Diego Facility Rental Information
For rental of the Ned Baumer-Miramar College Aquatic Center public lap swim, recreational swim, swim programs, and pool rental, please contact the City of San Diego Pool Manager Annie Johnson-Flynn at 858.538.8083 or via email ajohnsonflyn@sandiego.gov for more information.
For City of San Diego Hourglass Community Park, Fields, and Field House rental, please contact City of San Diego Center Director Denise Lamb at 858.538.8113 or via email at dmlamb@sandiego.gov for more information. 
Related websites
In accordance with the Civic Center Act, San Diego Miramar College rents campus space for external events and activities, consistent with use of college property.
The primary use of District properties shall be to carry on District educational programs. All other uses shall have secondary priority. Use shall be consistent with educational purposes and not interfere with the regular conduct of instructional programs. 2. Eligible persons or groups may use District buildings or grounds for public, literary, scientific, recreational, or educational meetings, or for discussion of matters of general or public interest, subject to these rules and regulations.