Business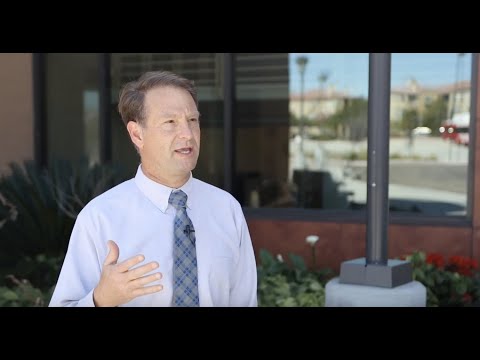 Business
Business managers plan, organize, direct, and oversee the activities needed to accomplish an organization's mission. They ensure that vital resources - people, money, equipment, information, and work processes - are used effectively and efficiently. They work in organizations of all kinds, including for-profit business, nonprofits, and public institutions.
This program prepares students for entry-level positions in the field of business management or to complete a bachelor's degree in Business Administration or a related major at a four-year university. 


 
Program Learning Outcomes
Students who complete the Business Program will be able to:
Utilize common business terminology.
Describe common business functions and practices.
Develop business-related written materials such as letters, memoranda, case studies, reports, or other documents.
Evaluate and analyze business-related data using various mathematical techniques.
Analyze and solve financial, economic, technological, or other problems in business organizations.
This program's Academic & Career Pathways:
Careers in this field
General business is a broad area that can lead to many career opportunities. Students should clearly define their goals and seek experiences and skills necessary to reach those goals.
Learn about various fields of business through research on internet sites, informational interviews of professionals, and exposure to work environments through shadowing, volunteering, or interning.
Develop interpersonal and organizational skills through participation in and leadership of student organizations. Strong communication skills, including public speaking, are also important to achieving success in this field.
Gaining relevant experience through part-time and summer jobs or internships is critical.
Careers Relating to Business Majors
Management
Sales
Insurance
Real Estate
Human Resources Management
Transfer Options in Business
Common university majors related to the field of Business Administration include:
Accounting
Business Administration
Business Economics
Business Information Systems
Business Law
Construction Management
E-Business
Economics
Entrepreneurship
Finance
Financial Services
Health Administration
Hospitality Management
Human Resources
Industrial Engineering and Technology
International Business
Management
Marketing
Public Administration
Real Estate
Students who plan to transfer to a four-year college or university in this discipline should consult with a counselor or visit the Transfer Center to determine the appropriate major preparation courses for their specific transfer institution and major. More information on transfer programs and procedures is available in the Transfer Guide section of the catalog.
Associate of Science
Associate of Science for Transfer
Certificate of Achievement
Important Documents
Business Faculty
Duane Short 
dshort@sdccd.edu
Tanya Hertz 
thertz@sdccd.edu
David Wilhelm 
dwilhelm@sdccd.edu