Get in touch
Gehler, Nicolas
Professor
The Miramar Jets are made up of the San Diego Miramar College athletes who participate in Women's Soccer, Men's and Women's Water Polo, Men's Basketball, and Men's Volleyball.
For more information email Athletic Director Nick Gehler at ngehler@sdccd.edu.
Follow the Jets on Instagram, Twitter, and YouTube.
Athletic Director: Nick Gehler, ngehler@sdccd.edu
Conference: Pacific Coast Athletic Conference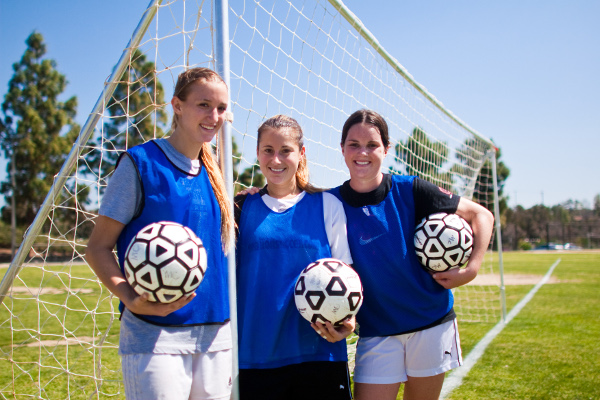 -✩-
Miramar College supports its student athletes and so does your Associated Student Government. Become a member of the Associated Students today to unlock all the benefits of being a Miramar student!