Computer & Information Sciences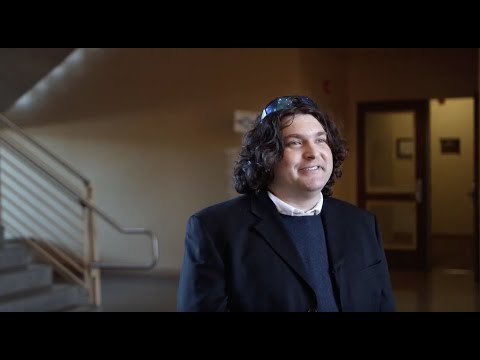 Computer & Information Sciences
The focus of the Computer and Information Sciences program is on the function and use of the computer. The program includes general study of computer languages as well as utilization and application of computer software.

For questions or more information, contact miramarcareered@sdccd.edu or call (619) 388-7392.
Program Learning Outcomes
Students who complete the Computer and Information Sciences Program will be able to:
Successfully follow a specification.
Successfully create electronic documents.
This program's Academic & Career Pathways:
Careers in this Field
The Computer and Information Sciences program prepares students with a basic understanding of programming principles, procedures and specifications. Students completing the program curriculum may also be qualified for entry-level employment in the area of computer support, application training and software testing.
Associate of Science
Associate of Science for Transfer
Certificate of Achievement
Certificate of Performance
Important Documents
CISC Program Faculty
Alex Stiller-Schulman
astiller@sdccd.edu