Outreach & School Relations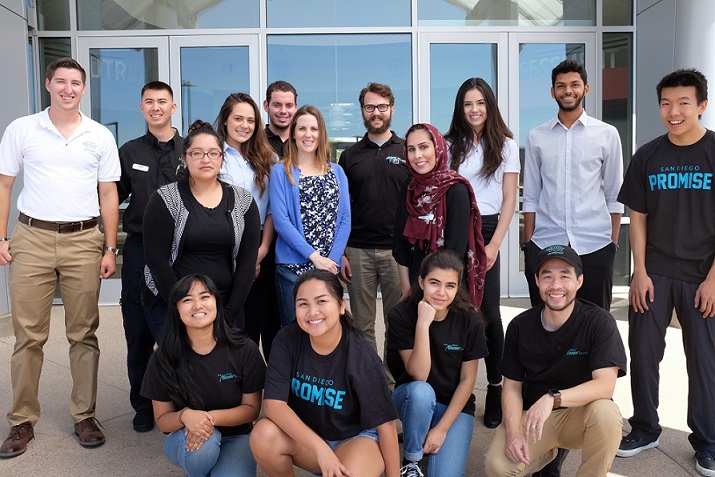 What We Do
The San Diego Miramar Outreach Office develops strategies and implements services designed to help prospective students gain awareness of the programs and resources available in making a smooth transition from high school to college, from college to career and/or re-entry from work to school. In particular, information regarding Financial Aid is disseminated in all outreach conducted to help students understand different types of aid for their education. Additionally, Outreach provides support to various departments and college events throughout the year to inform current students of the many resources available on campus.
Explore the campus and set up a campus tour with Outreach. Learn about the different academic programs and student services programs we offer to help you succeed. Get insight on what it's like to be a student at Miramar by going on a tour with a Student Ambassador.
Get Started
Congratulations on taking the first step to joining the San Diego Miramar College Family. Please review these 7 Easy Steps you need to get started.
Get Connected
Our Outreach staff is committed to representing the college in a welcoming, positive, responsible, and professional manner, while encouraging involvement in the advancement of the college mission from both campus and community partners.
Ambassadors:
Serve as a liaison, spokesperson, and advocate for Miramar College
Provide Miramar academic and student services information to various schools, businesses, and the community at large
Conduct in-person campus tours
Facilitate college related workshops and presentations
Assist in the planning/implementation of special activities
Help facilitate various pre-enrollment services
Mentors:
Provide on-on-one guidance to students
Facilitate group work and leadership development
Provide support to freshman students throughout their first year
Refer students to college services
Help students understand the academic and social demands of college life
Assist in the planning/implementation of special activities
If you are interested in working with a mentor, be sure to fill out the online Mentor Program Survey then email us at miraoutreach@sdccd.edu and we'll follow up with you shortly!
Every tour is given by Student Ambassadors who will showcase the lovely campus environment Miramar has to offer. For groups of 10 or more, please call us directly so that we can coordinate to best suit your needs (619-388-7357). For individual or small groups, please click on the above link to fill out a request form.
Take a Virtual Tour
Where We Are
We are located in the K-2 "Student Resource and Welcome Center" building behind the K-1 "Student Services" building on the Miramar College campus.
You can also follow us on Instagram @miramaroutreach and @sdpromise_miramar
Parking Information
Parking permits are required to park in all student lots on campus. Student parking grace period is eliminated. For information, contact Miramar Campus Police at 619-388-7353 or go to http://police.sdccd.edu/miramarstation.cfm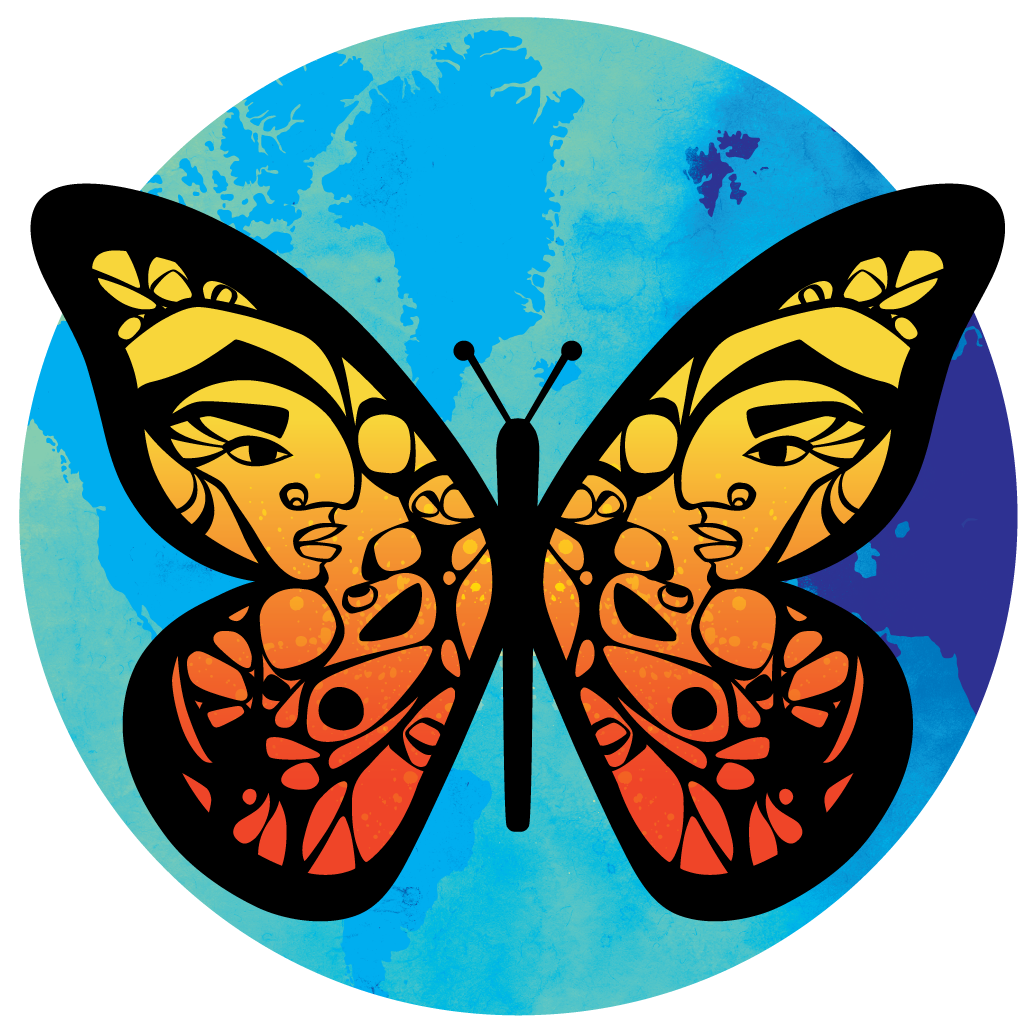 San Diego Miramar College