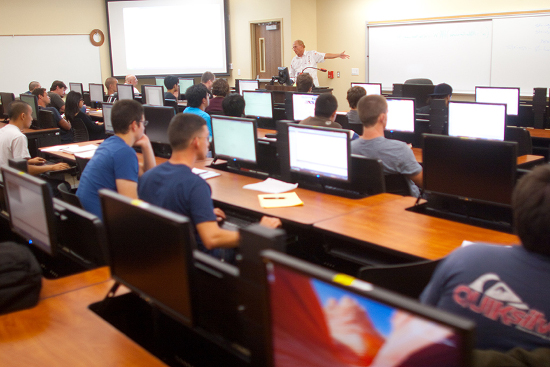 Goals
To promote and sustain a culture of evidence, inquiry and action in which accurate data are generated and developed into useful information for continuous quality improvement in institutional assessment, integrated planning, student learning, and institutional effectiveness.   
Procedures
Support of internal and external research requests following established protocols.
Dissemination of data and information in instructional programs, student services, administrative services, School of Planning, Research, & Institutional Effectiveness, Library & Technology (PRIELT), and communication services.
Facilitation of interpreting the data and information and translating evidence into action.
Collaboration with the San Diego Community College District Office of Institutional Research and Planning.