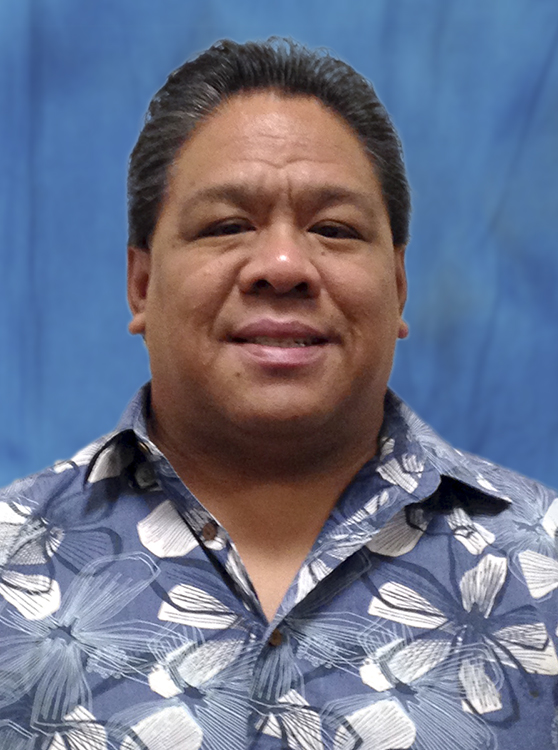 Miramar College men's volleyball coach John Landicho was named as part of the coaching staff for the 2020 USA Volleyball Men's Junior A1 National Training Team Program. The roster was announced July 15, 2020 by USA Volleyball.
The Men's Junior A1 Program is the National Training Team Program for USA Volleyball in the Men's Junior age group (born in 2001 and 2002). The athletes who participate in this program are in strong contention to fight for a position on the U.S. Men's Junior National Team in 2021. Participating athletes train as a group for five days. Training is conducted by some of the top High Performance Pipeline coaches in the country and features an intense international skill and system focus, including hands-on opponent scouting training. The team was to train for seven days, in conjunction with the 2020 USAV High Performance Championships. Due to the Coronavirus pandemic, all 2020 USA Volleyball High Performance training programs were cancelled, but USA Volleyball formed and announced the teams for all programs. Landicho had previously worked with multiple members of the MJA1 team, in previous USA HP programs.
The appointment continues a long relationship between USA Volleyball and Landicho, dating back to the 1996 USA Men's Olympic Team. Landicho, who led Miramar College men's volleyball to a state #5 ranking in 2020 before the season was halted by the CCCAA, will enter his seventh season leading the Jets MVB program in 2021.