President's Office
CIA & College Governance Feedback Form
Read Miramar's 2018-2019 Annual Report
Read Miramar's 2017-2018 Annual Report
Read Miramar's 2016-2017 Annual Report
Read Miramar's 2015-2016 Annual Report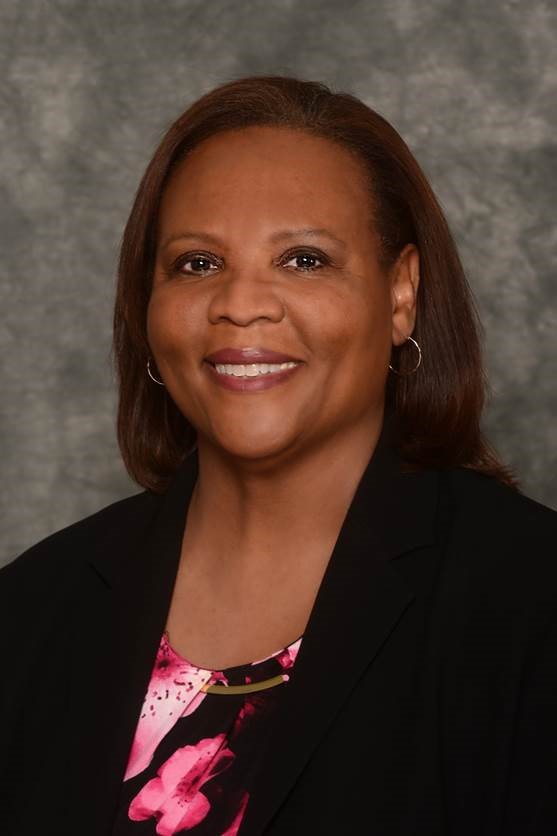 Interim President - Marsha Gable, Ed. D. 
Mission Statement
San Diego Miramar College's mission is to prepare students to succeed by providing quality instruction and services in an environment that supports and promotes success, diversity, inclusion, and equity with innovative programs and partnerships to facilitate student completion for degrees/certificates, transfer, workforce training, and/or career advancement.
Vision
San Diego Miramar College will be the center of education innovation, and services to support our diverse students and community.
San Diego Miramar College, in keeping with this vision, supports and emphasizes the following guiding values:
Access to learning and support services, for all students to successfully achieve their educational and career goals
A culture that embraces and promotes equity, inclusion, civility, responsibility, sustainability, from a global perspective
Diversity, equity, inclusion and success of our students, classified professionals, faculty, administrators, and programs that reflect our community
Creativity, innovation, flexibility, and excellence in teaching, learning, and services
The ability to recognize and respond to opportunities and challenges emerging from a complex and dynamic world
Strategic resource and partnership development to support curriculum and program innovation
Collaboration and partnerships
Effective participation in governance with respect and professionalism, through intentional, purposeful and effective communication embraced by the college community
Transformative processes that include a culture of evidence, collaborative inquiry, and action for promoting student success