Dreamers Support Services

The San Diego Community College District will be on remote operation status starting March 23 and lasting for an indefinite time. During this time, classes and essential services will continue, although all district campuses and facilities will be closed. For status updates, visit www.sdccd.edu. If your call is urgent (Dreamers related), I would suggest you email miradreamers@sdccd.edu, which we will be checking Monday-Thursday.
San Diego Miramar College
Supports Our Undocumented Students!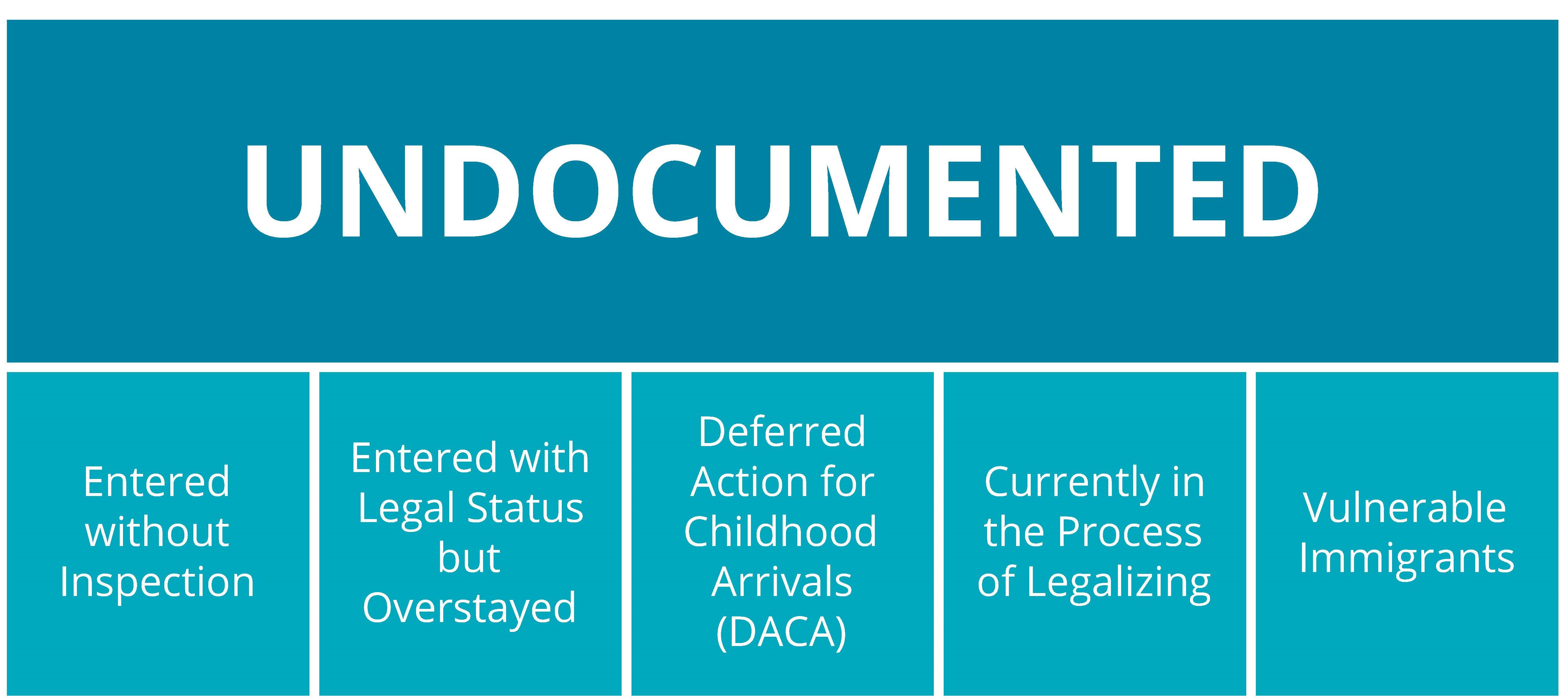 San Diego Miramar College, in alignment with the San Diego Community College District Board of Trustees, is deeply committed to the inclusion of all people, regardless of their race, ethnicity, heritage, national origin, immigration status, religion, age, gender, sexual orientation, gender identity, medical condition, or disability.
San Diego Miramar College is committed to the following:
Protect students in every way possible under the law
Will not provide students records unless required by law
Will provide information via workshops and legal counsel
Will not allow college police participation in immigration enforcement on campus
Will advocate to President Trump and Congress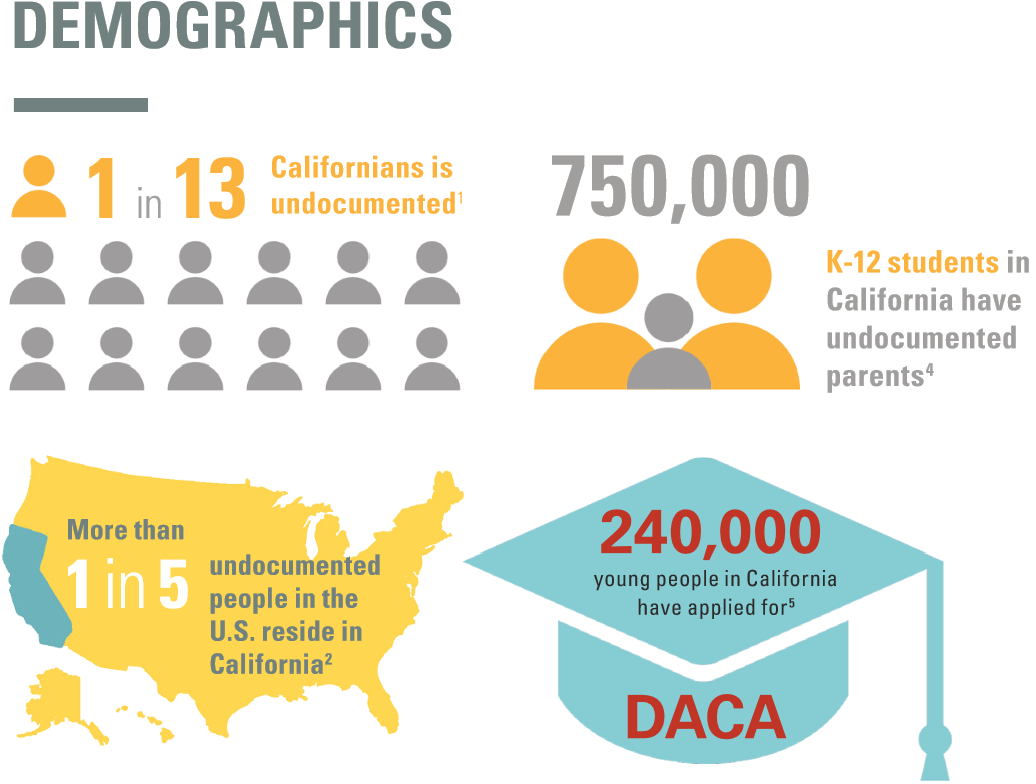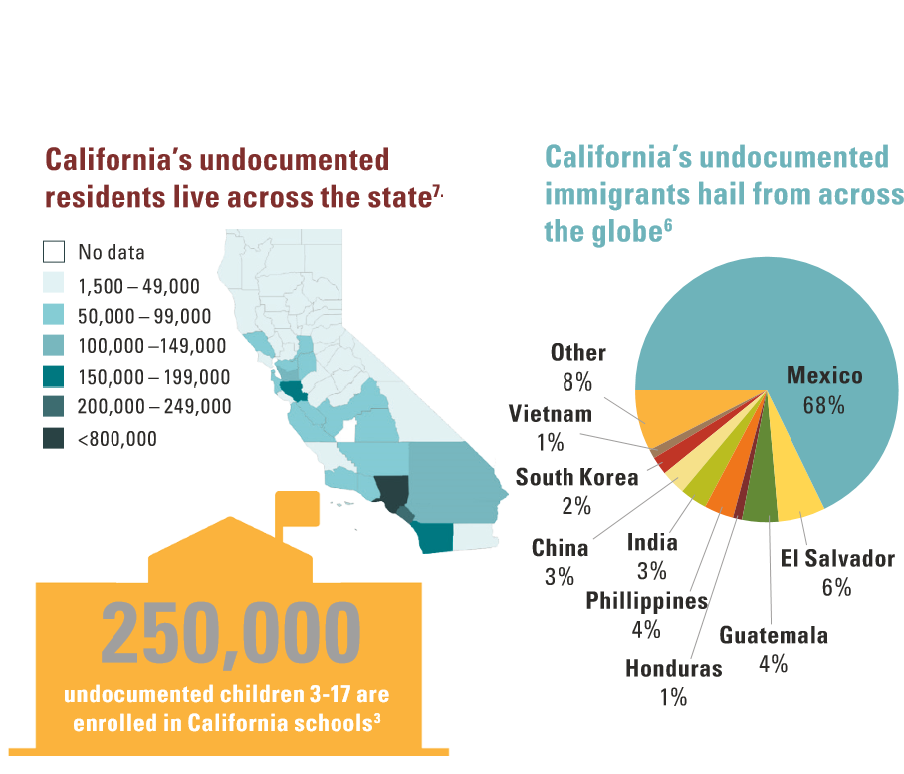 San Diego Miramar Dreamers Support Services
Who we are: A resource for undocumented students and allies to come together and share community and conversations around topics pertaining to current events, legislation updates, resources, feelings and more.
What we do: We are committed to providing a safe space where undocumented students and allies can find:
Information on Dreamer resources
One-on-One counseling
One-on-One peer mentoring
Referrals to legal services
Assistance with Dream Act applications, scholarships and DACA renewals
Workshops and events
Assistance and training for faculty and staff in supporting undocumented students
Location: K1-304
Walk-In Hours: Monday-Thursday, 10am-2pm
      *Afternoons, evenings and Friday hours available by appointment*                  
Call: (619) 388-7970
Email: miradreamers@sdccd.edu
 
The DREAM Team
DREAMERS Counselors:
Dennise Gomez-Singh dgomez@sdccd.edu
Rick Cassar rcassar@sdccd.edu
Sandy Gonzalez sgonzalez@sdccd.edu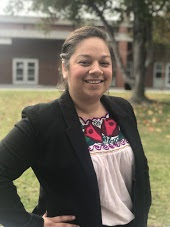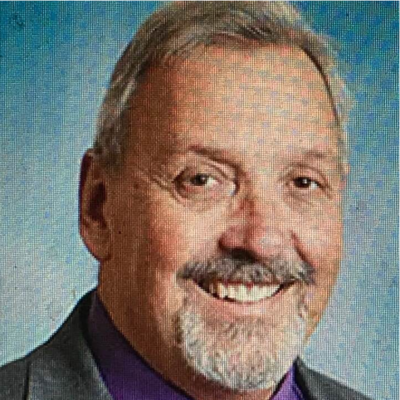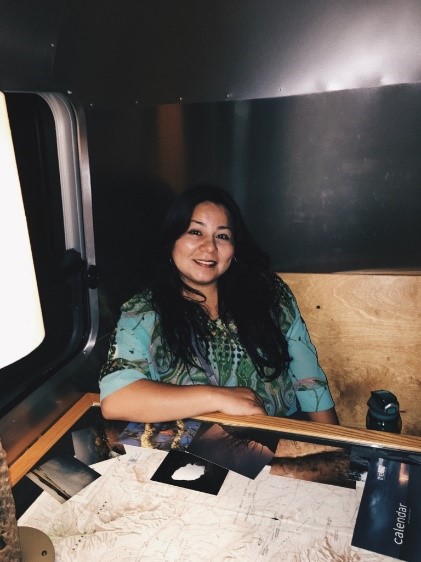 ADDITIONAL RESOURCES, CLICK BELOW:
Dreamers Support Program (Districtwide)
Information & Updates on DACA/Legal Services Resources
Dreamers How to Pay for College
Dreamers Career Resources
Dreamers Activities & Events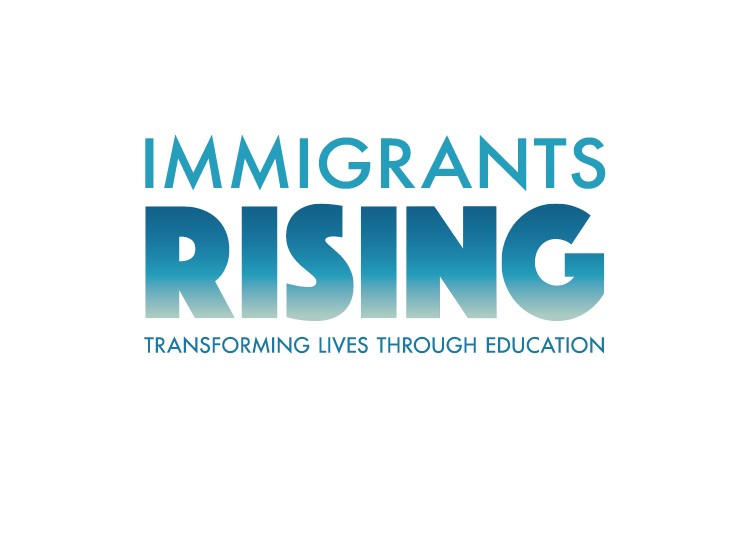 The Dreamers Support Program is funded by a California Campus Catalyst Grant from Immigrants Rising 
This page will have our latest updates regarding any information that DREAMERS may need during the Campus Closure.